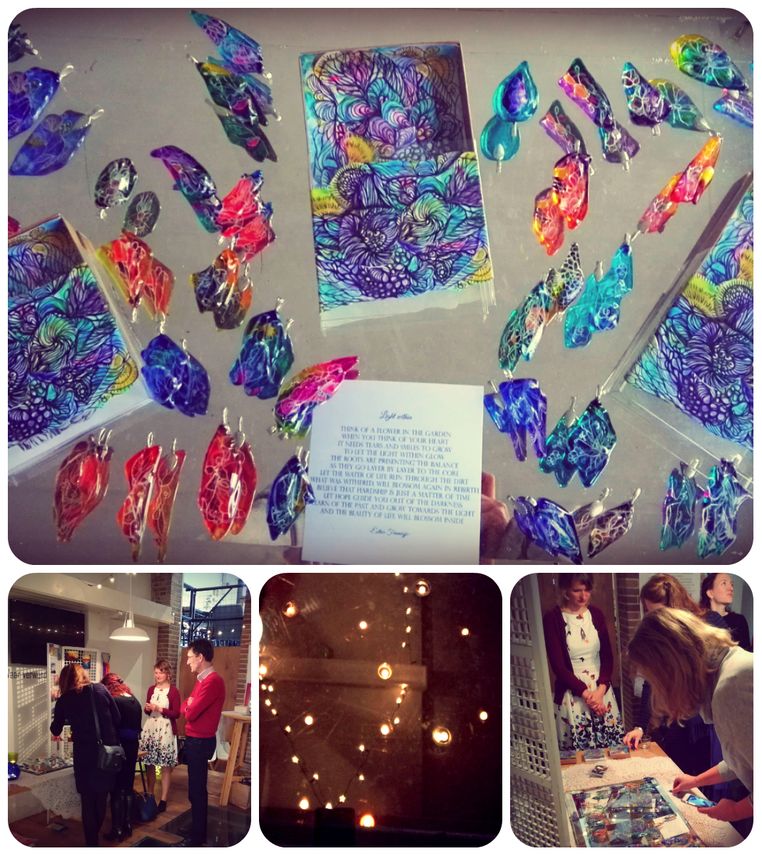 ♥Dear magical absolute amazing captivating one of a kind wonderful awesome being☺ .
What a beautiful exposition on a very special and inspirational place. I'm very grateful for the people who came to visit, to spend time together and sharing stories. There was laughter yet also some tears. The Collection ' Light within' is truly coming from the deepest point of my heart and spreading the message that you are a magnificent and beautiful person, you are valued, you belong here and your part of it all. Don't ever doubt that ;) 
This coming week I'm gonna put the pictures of the collection on the website, now I'm just gonna rest :) If you have questions about the collection, send me a private message. 
Have a nice evening:) 
Love,
Esther Femmigje .