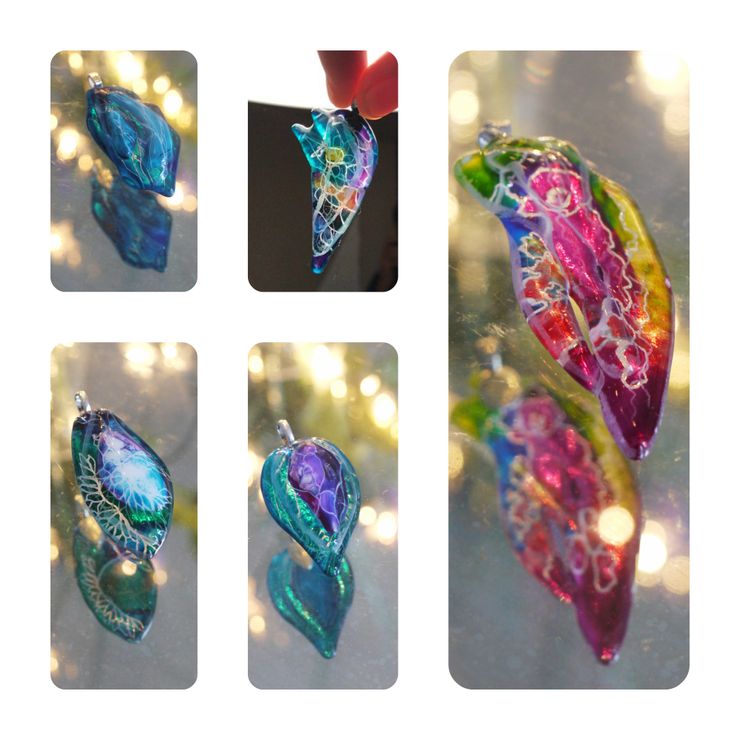 ♥Dear magical absolute amazing captivating one of a kind wonderful awesome being☺, 
These beautiful "light within" are already sold this week.☺♥ .
If you are still looking for a really special unique gift with a positive uplifting message for someone you care about or just for yourself? 
If you are in hurry for Christmas or new year or any other special event, please send me a message and ill do my best you get it in time. Of course, if you live in the area you are welcome to pick it up. 
At the moment only people in the Netherlands can order, though if you live in a different country and still would like to order just contact me and ill see what I can do☺ 
Have a wonderful day! .
Love, 
Esther Femmigje