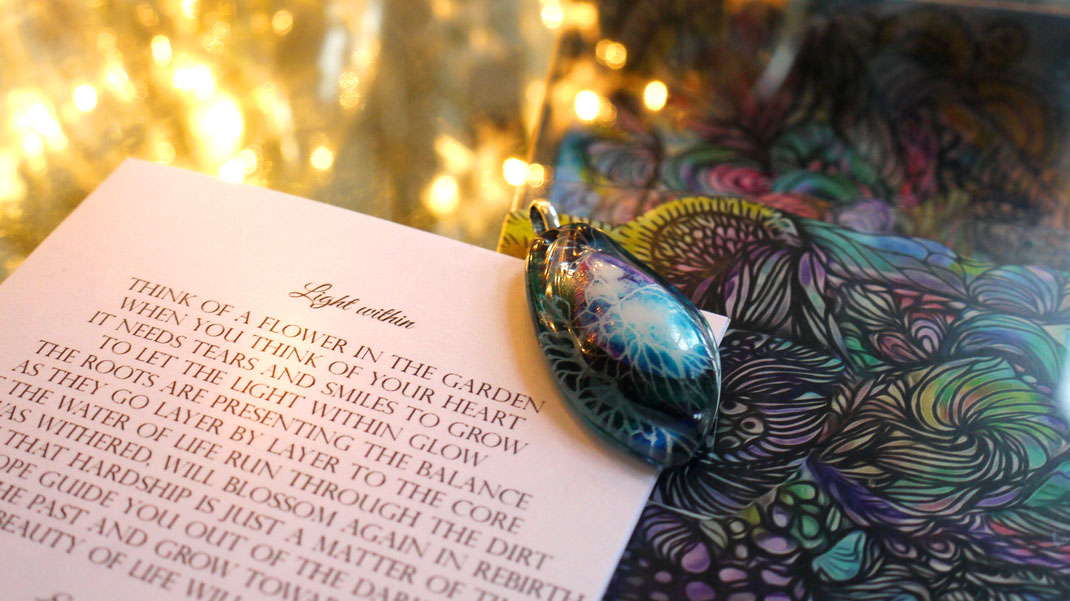 ♥Dear magical absolute amazing captivating one of a kind wonderful awesome being☺,
Good news! Ideal is available on the webshop :) And next to color rope there is silvered to.
As you may have noticed there is a lot of different 'Light within', how to find the right one, that brings your inner light out?
Send me a message with your story, and I'll be happy to help you out with finding the one that compliments the person that you are.
For more information about the collection:
https://www.estherfemmigje.com/home/collections/light-within/
You can also find there the link to the webshop.
For the moment only people in the Netherlands can order. For outside the Netherlands please contact me.
Have a wonderful day! 
Love,
Esther Femmigje