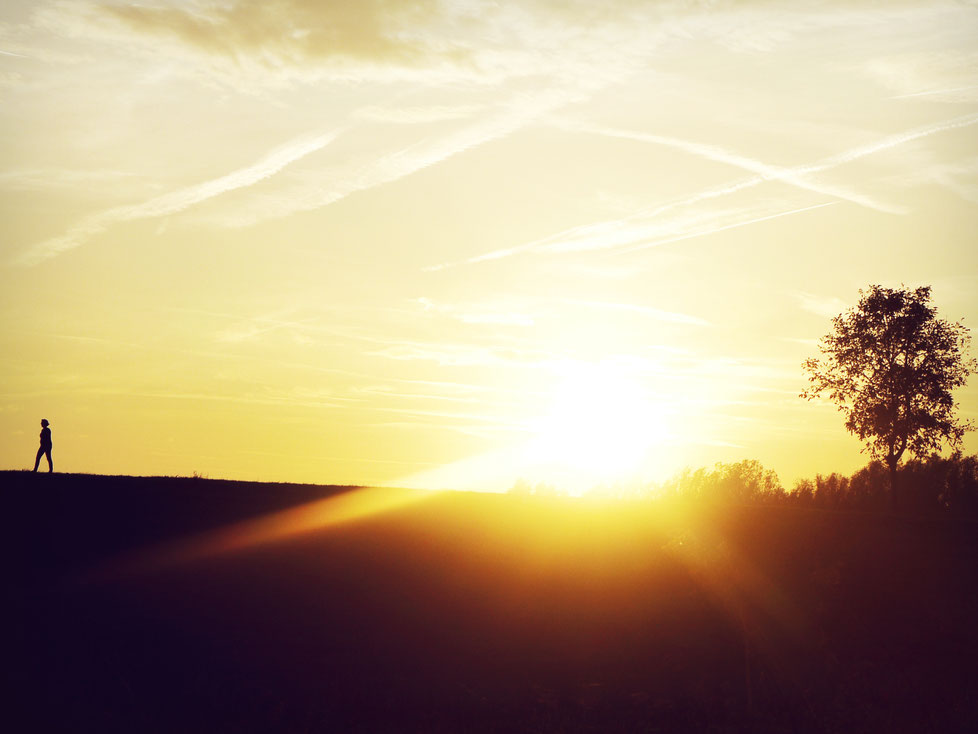 ♥Dear magical absolute amazing captivating one of a kind wonderful awesome being☺,
.
Sometimes in life, there is an unsettling breeze that stirs the soul. It makes you shiver and is trying to dim your inner light from spreading out to the world. For anyone who keeps their heart opens despite the cold, is chasing their dreams despite the mountains ..is holding on no matter what.
I wrote for you this poem and took for you this picture to thank you and that it may inspire you to keep lighting and warming this world with your being, for you truly matter :) 
Have a wonderful day!
Love,
Esther Femmigje .
"For all the dreamers who went to pursue their dream
for the love to live and to share
all the wonders and treasures of life
They lighted the sky with belief
From up high to down below they took a leap
Of faith and courage that took over their hearts
To go after what they seek
For the ones that hold their eyes open
When everyone is asleep
For their hearts sings so beautiful
To reach the sleepers in the deep"
-Esther Femmigje-